Premium Clown Show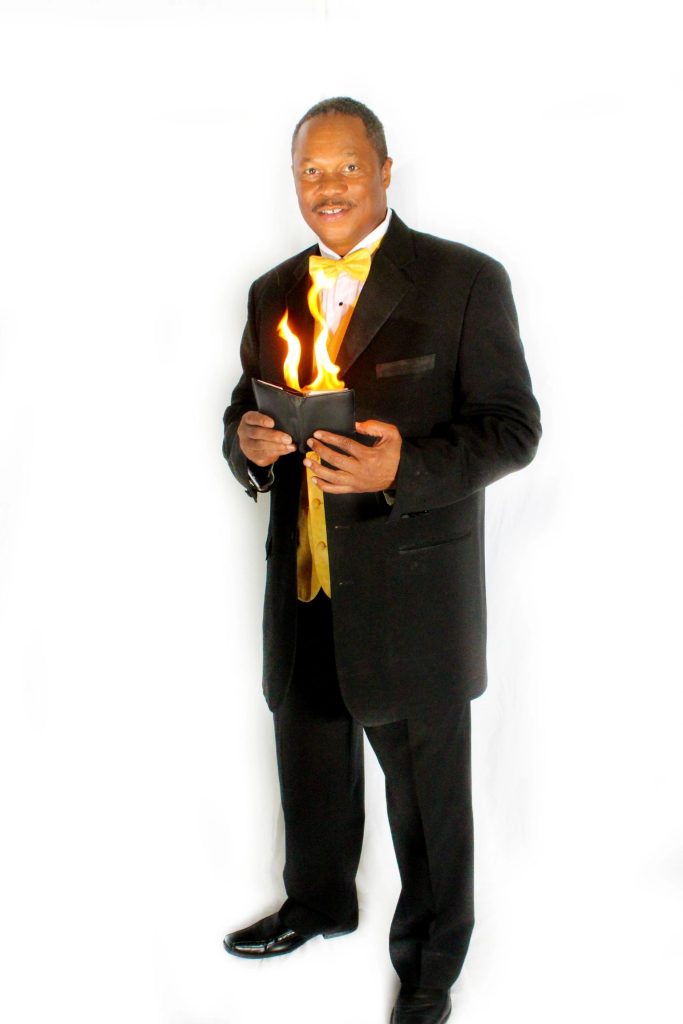 Premium Clown Show – 1 Hour
Duration: 1 hour
Price: $250.00
Includes:

Comedy Magic Show with live animal (dove)
Games and songs
Animal Balloons
Giveaways (coloring pages, stickers, rings)
Special gift for the birthday child
Happy Birthday Song
Children's songs
Animal sculptured balloons (Dogs, Swords, Flowers, etc.)
Coloring pages and stickers
Autograph picture and special gift for the birthday honoree
Giveaways Delivered to Party:
Clown Shows: Entertain your party guests with professionally trained clowns who have over ten years of experience. Our clown shows are designed for private parties with a maximum of 20 children. Prices for larger parties may vary according to party size.
Deluxe Clown Show – 40 Minutes
Duration: 40 minutes
Price: $185.00
Includes:

Small Comedy Magic Show (No animal)
Games and songs
Giveaways
Happy Birthday Song
Costume Character Show – 40 Minutes
Duration: 40 minutes
Price: $185.00
Call for available characters
Includes:

Games and songs
Giveaways
Special gift for the birthday child
Happy Birthday Song
Character and Clown Combo – 1 Hour
Duration: 1 hour
Price: $350.00
Includes:

Your child's favorite costume character playing games and songs
Clown performing a magic show
Magician Show – 45 Minutes
Duration: 45 minutes
Price: $250.00
Fast-paced comedy magic show with live animal (Dove)
Tailored for adults or children of any age
Audience participation
In-your-face magic and jaw-dropping performances
Face Painters/Balloon Twisters Per Hour (discount for multiple hours): Face Painters
Balloon Twisters
Deposits required for all performances. Deposits are non-refundable. A $50.00 cancellation fee applies to all bookings. We accept credit card payments through PayPal. Please send payments to fastfreddytheclown@yahoo.com.